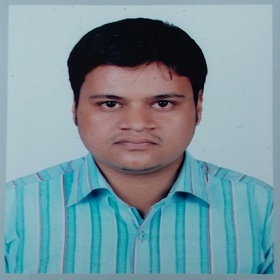 HI! I'M RASEL MIA

[Web Application Developer]

[Object Oriented Programmer]

I am a Web Application Developer and would like to help you with your project. I can build a website, from great powerful apps to small static sites, on any budget. Being an developer I am able to upgrade any website from a web-driven web application to a small static site. I have done my ( B.Sc. ) in Computer Science and Engineering. I get along well with people, and I can work alone or as part of a team. Customer satisfaction is my main goal, and I always like to keep my clients happy.
Ad Link